October Spooktacular News!
On October 14th and 18th our office will be closed. On October 15,16,17th most of the teachers will be away from the office but the office will remain open for anyone who wants to call in, drop off an application, or use the computer workstations for their class work. It is recommended that students who require help from their teacher, send an email. Please remember that online classes are available at all times to work on and the October break is a great time to catch up on your class!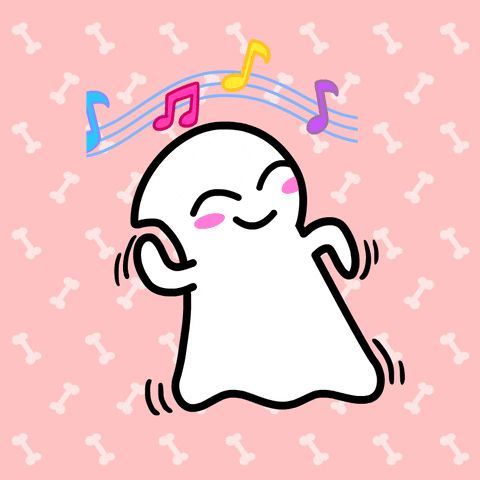 For a little October Spooktacular Fun we will have a prize draw on October 31st!! Any students who have completed at least 30% of their online class will be entered into a draw to win 1 of 5, $25.00 Tim Horton's gift card or equivalent. Good luck everyone!
The edcentre.ca team looks forward to helping you achieve your educational goals. We would love to hear from you!
Regular office hours are from 8:30 a.m. - 12:00 p.m. and 1:00 p.m. - 4:30 p.m. Monday - Friday. Please contact us at 1-888-299-5680 for more information.
Thank you for visiting edcentre.ca, the Online School for school age and adult residents in Northern Saskatchewan. We have a variety of Grade 10, 11, and 12 courses for people needing to complete Grade 12 or upgrade their high school classes for post-secondary entry. We accept applications continuously through the school year until the end of March.  We look forward to being a part of your Online High School experience!